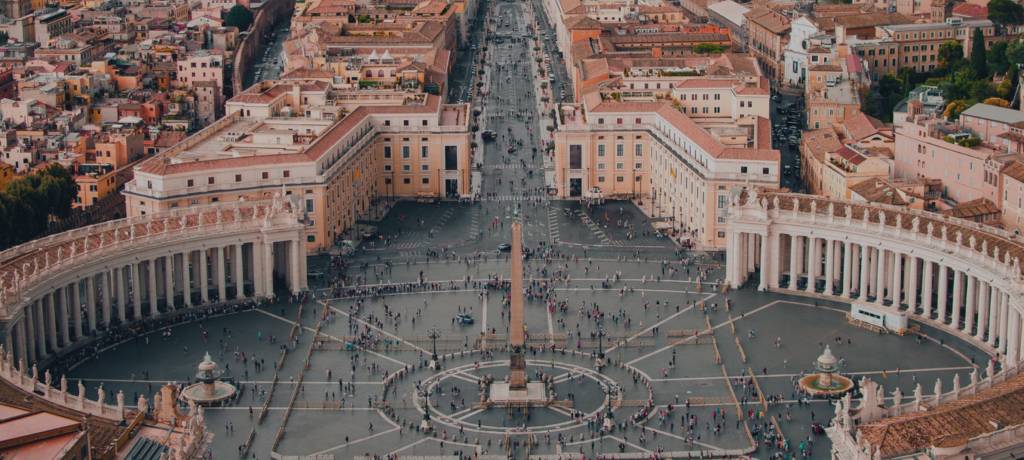 Cultural Tours & Trips
Experience the spirit of Thailand, learn more about traditions in Peru, or explore the culture of Japan. There is no better way to dive into the history and tradition of any continent, country, region, or city than joining a group of like-minded individuals on one of our cultural tours! 
Popular destinations
There are countless options to explore cultures around the world! If you are looking for inspiration or looking to add to your bucket list, choose one of the countries below.
Explore Europe on a cultural trip
Join one of the tours taking you through gems of Italy, Spain, Greece, or any other European country, and experience the culture and spirit of the Old Continent.
Find you dream cultural tour
On a cultural tour...
Try local cuisine

It sounds simple enough, yet many travellers miss out! One of the important aspects of any culture is its cuisine, so try to keep an open mind and try some local dishes. Even if something sounds a bit out of your culinary comfort zone, you might be pleasantly surprised!

Learn about history and traditions

If you are travelling to an area totally new to you, make sure you are familiar with local etiquette and traditions to avoid any disrespectful behaviour. In case of any doubt, make sure you ask all your questions before you set out.

Discover hidden gems

One of the biggest perks of cultural tours are the local guides. You get to explore a city or region with a person who knows every corner of it! Take the opportunity to see all the hidden gems, and don't shy away from asking for recommendations for local places you can explore in your free time.
Festivals & events you can't miss
A TRAVEL MAGAZINE BY TOURRADAR