About TourRadar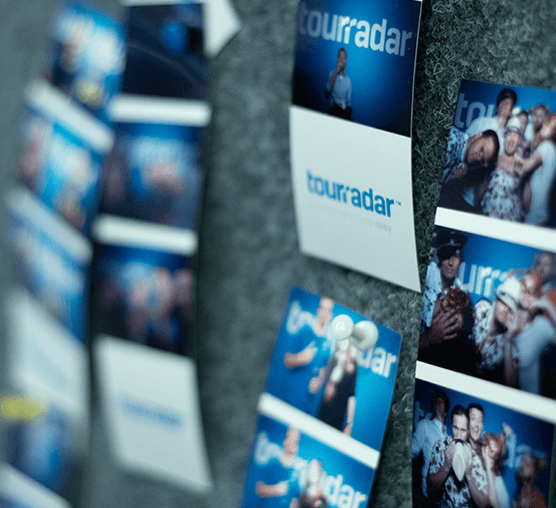 Adventure Booking Platform
TourRadar is the world's first Adventure Booking Platform, connecting travelers to the biggest selection of organized adventures all over the globe. Whether booking directly with TourRadar.com or through your trusted travel organizer, you will be able to access incredible operators that provide these unique experiences. TourRadar works with
2,500+ operators
to offer
50,000+ adventures
in
160+ countries
.
Founded in 2010, TourRadar was the first to transition multi-day tours to an online marketplace, making them the leader in the industry. In 2021, TourRadar further revolutionized the industry by introducing the Adventure Booking Platform, connecting travelers, operators, and travel agents to organized adventures through one platform. TourRadar is headquartered in Vienna, Austria with additional offices across Europe, North America, and Australia.
For information on TourRadar, find us @TourRadar on
Twitter
,
Facebook
,
Instagram
,
YouTube
, and
Linkedin
.
News
Fast Facts
Executive Team
Assets
Brand Assets
TourRadar logos, images and more can be found in our brand library. If you're in search of something more specific, please reach out to press@tourradar.com.
 
Brand Library